Tired of Looking for Business?
We'll fix that.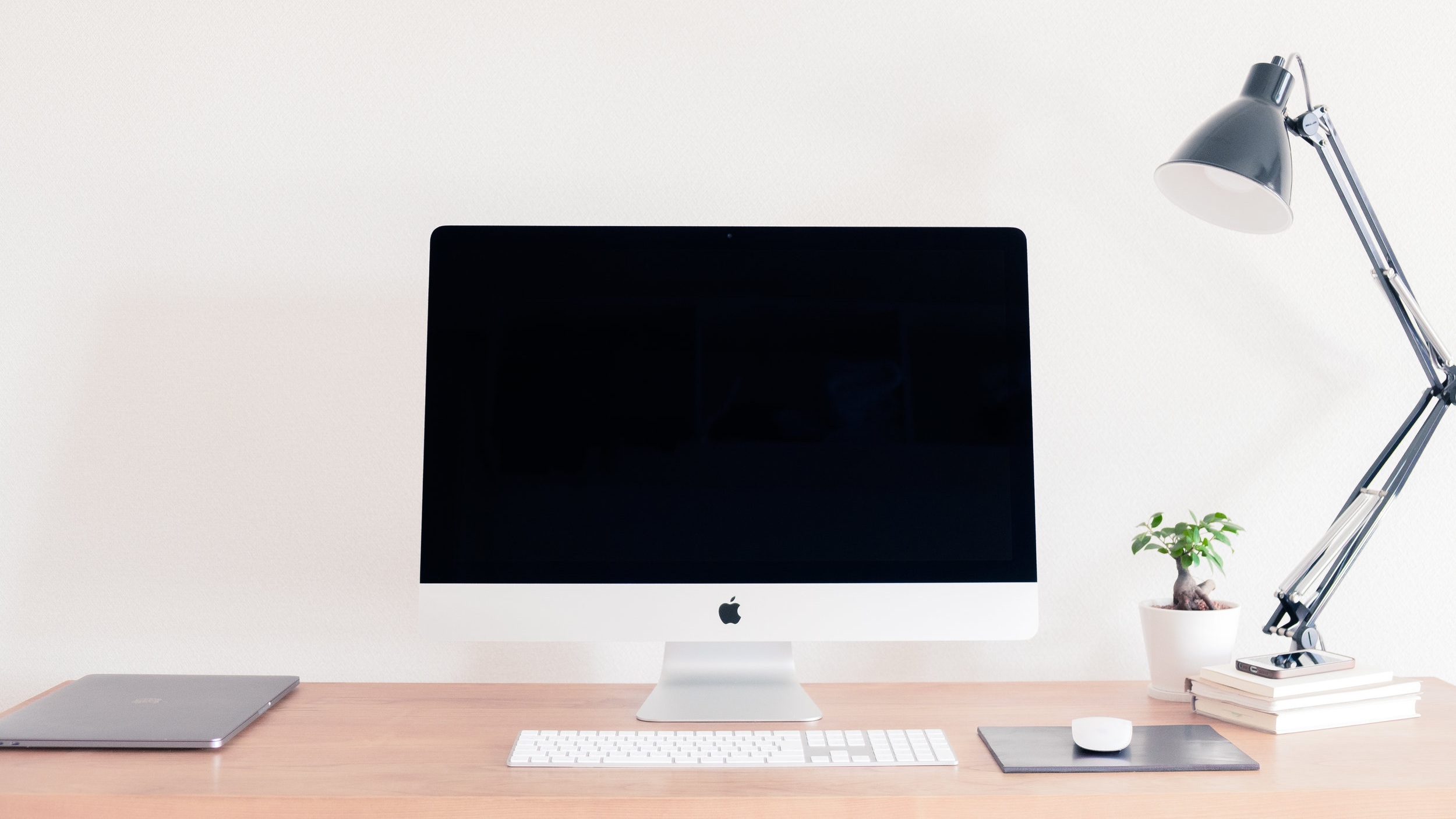 Over 2.9 Billion Google Searches Made Daily.
Let's get your business at the top of search results..
Our customers rely on us to do the cold calling, but without the annoying phone calls.
Discover how our Google Ads and Content Marketing strategies keep a customer flow heading your way.
Did You Know
88% of Consumers Research Online Before a Purchase
An Average of 2 Hours and 22 Minutes are Spent on Social Media.
That's per day, per person. Throughout multiple platforms and messaging.
So next time you think Facebook, LinkedIn or Instagram marketing is a waste of time, remember your purpose- to build a loyal community.
Discover how our content generation strategies keep your marketing relevant without "boosting" every post.
You Can Do Anything.
JUST STOP TRYING TO DO EVERYTHING.
Without a strategy, you're most likely wasting time AND money on marketing. Start delegating tasks so you can get back to what you do best, leave the rest up to us. We're Creative DSM, a Digital and Social Marketing agency located in the heart of the Midwest-Best, Des Moines. We take "Iowa Nice" to heart. Let's connect!
Creative DSM is a full service marketing agency that specializes in getting your business online.
Nice to Meet You!
Our Office
500 Locust Street
Des Moines, IA, 50309
United States