We'll Fix Your Marketing.
Get To Know Us.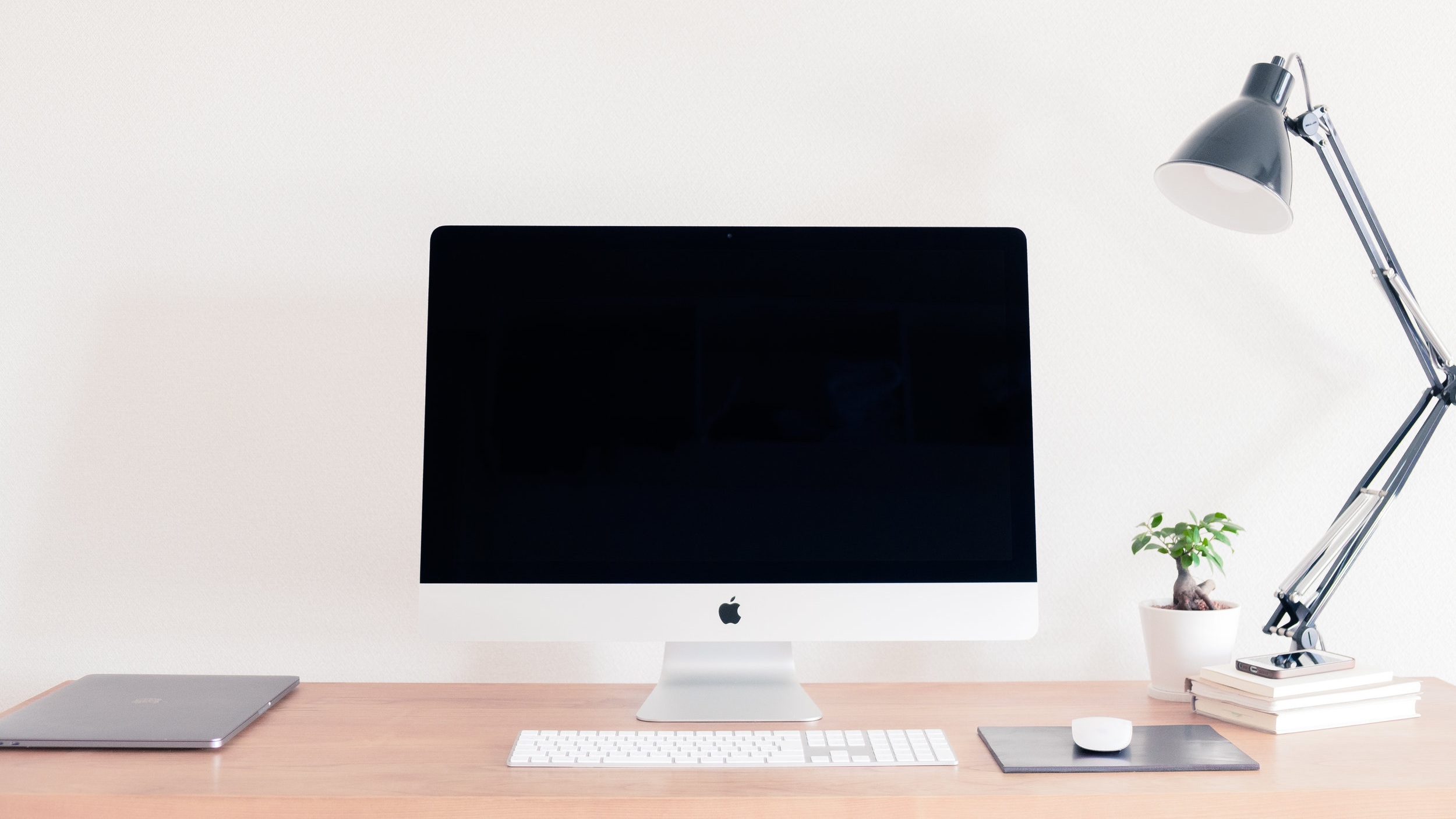 What We Do:
Optimized digital marketing for small businesses
We guide ideal customers to your small business, through digital marketing strategies. We build search engine optimization into our website builds, pay-per-click campaigns, keyword rich copywriting and social media management. But don't take our word for it, check out our recommendations on UpCity, Clutch.co, AgencyList, and Google.
How We Do It:
Put Simply we target, implement then optimize your marketing.
We work with our clients to make sure their digital presence is generating new customer acquisition with a balanced customer nurturing process. Because if you're not doing it right, you're probably throwing money away.
STOP WASTING MONEY.
Learn how we increased Google Ads Click-Through-Rates by 150% while lowering cost by 15%.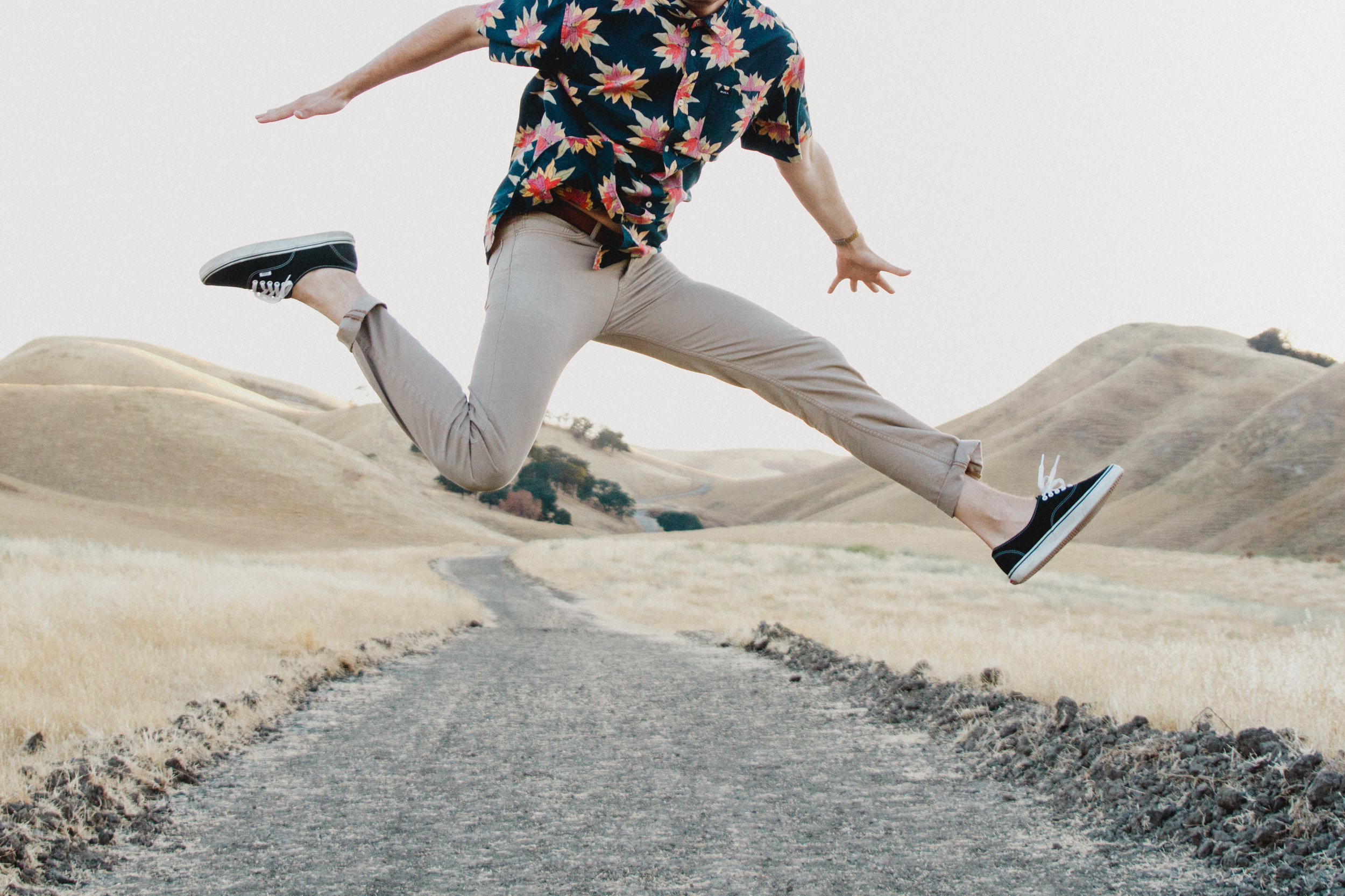 WE SUPPORT THE SMALL BUSINESS COMMUNITY, BECAUSE WE ARE PART OF IT.
After 10 years of launching brands in Los Angeles and Miami, our founder Andi Fagen opened Creative DSM to get more involved in our community. We are passionate about our growing entrepreneur network in the Midwest Best, Des Moines. We partner with the best resources that we see potential in and have a shared passion for.
Let's Get To Know Each Other.
we take "iowa nice" to heart, and We don't bite.
Book a strategy session, fill out the form below, or schedule discovery call to see what we can do for your business. However you want to do it, we want to hear from you.
Our Office
500 Locust Street
Des Moines, IA, 50309
United States