Tired of Looking for Business?
We'll fix that.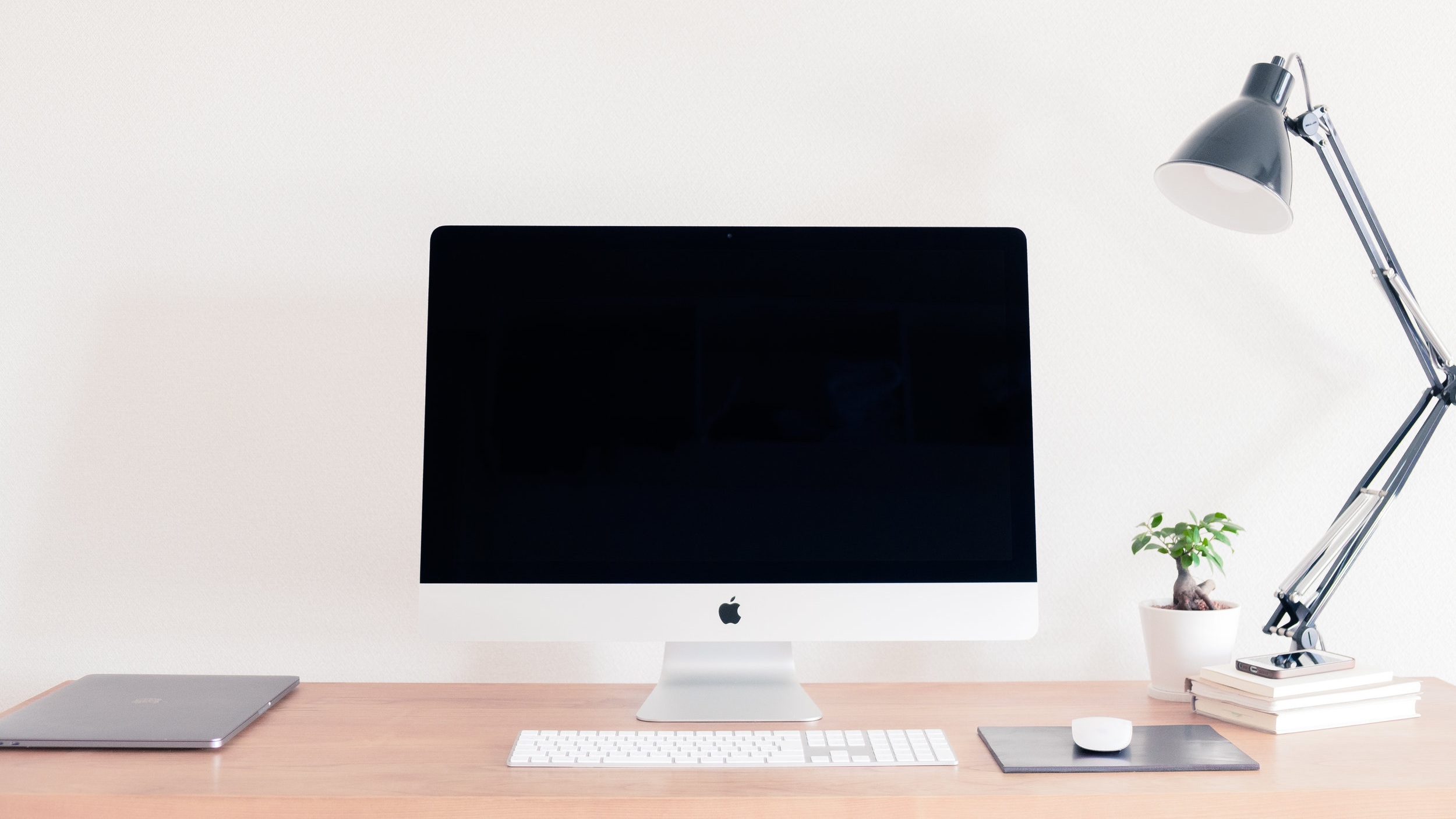 2.9 Billion Google Searches Are Made Every Day.
we'll teach you how to get your business at the top of search results.
Our coaching clients learn how to stop cold calling, and start directing traffic to their business.
Refocus your business to leverage content marketing strategies that keep a customer flow heading your way.
Stop Cold Calling & Start Directing Traffic.
Creative DSM helps focus marketing efforts into a silent sales person
Passion Led You Here.
Now let's focus on marketing optimization.
Without a marketing strategy, you're most likely wasting time AND money. We'll refocus your efforts into reaching your ideal clients, and send you with the tools to execute. We're Creative DSM, a Digital and Social Marketing agency with a focus in community, located in the heart of the Midwest-Best, Des Moines. We take "Iowa Nice" to heart. Let's connect!
Creative DSM coaching specializes in getting your business noticed online.
Let's Get Started
Our Office
500 Locust Street
Des Moines, IA, 50309
United States