Fix Your Marketing.
Get More Business.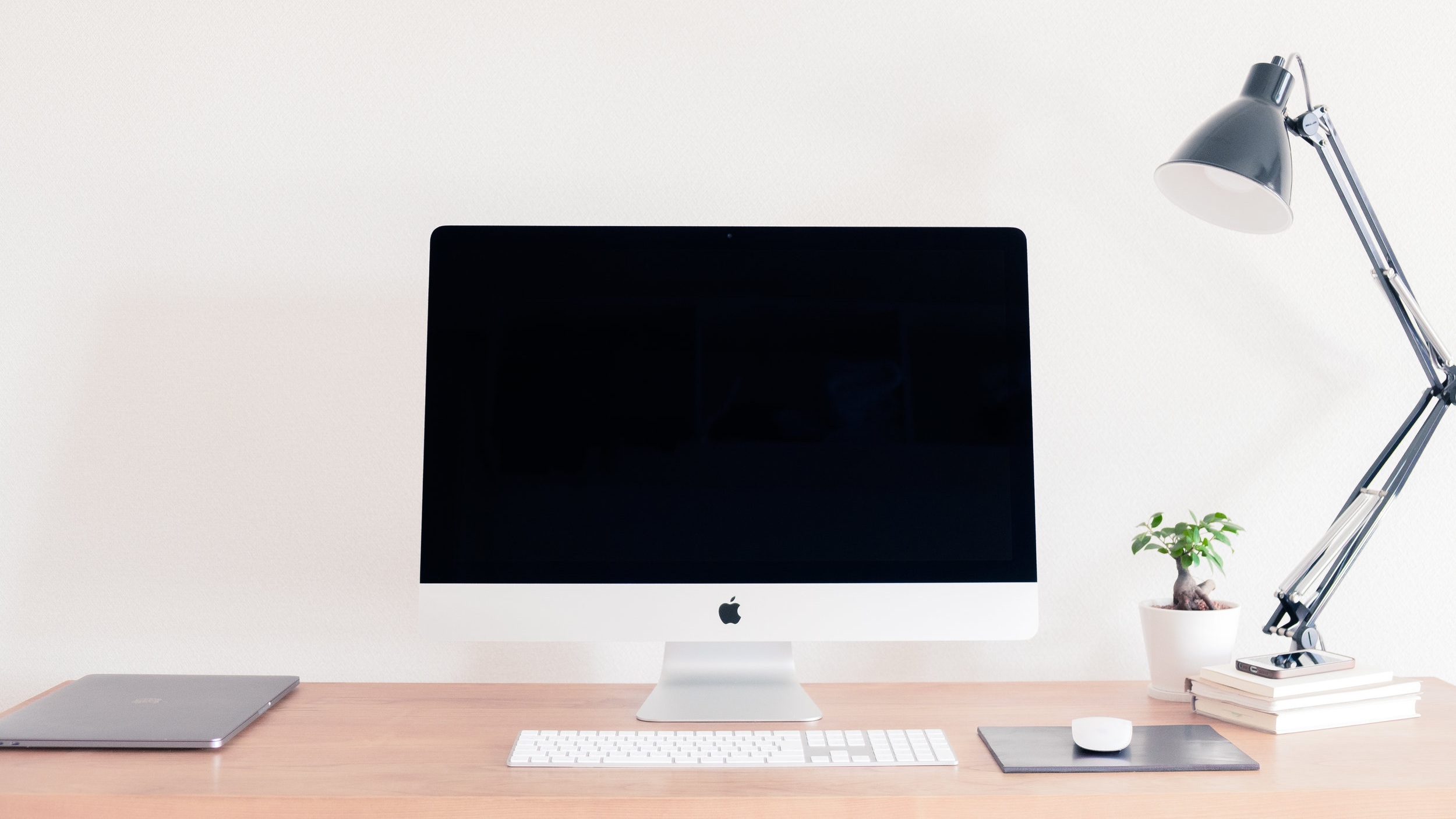 Let's Get Your Business at the Top of Search Results.
2.9 Billion Google Searches Are Made Every Day, are you getting noticed?
Our clients stop cold calling, and start directing traffic to their business. Our specialty is building SEO strategies that create effortless inbound marketing to your website. We optimize marketing through data filled analytics, creative social media management, keyword rich on site SEO and pay-per-click optimization.
Beware. We Will Transform Your Business.
our passion is growing an entrepreneurial community.
We'll build a marketing strategy, so you wont waste time OR money. Let's refocus your efforts into reaching your ideal clients, and let you enjoy the results. We're Creative DSM, a Digital and Social Marketing agency with a focus in start up businessews, located in the heart of the Midwest-Best, Des Moines. We take "Iowa Nice" to heart. Let's connect!
Creative DSM coaching specializes in getting your business noticed online.
Proud Members of:
Our Office
500 Locust Street
Des Moines, IA, 50309
United States