Fix Your Marketing.
Get More Business.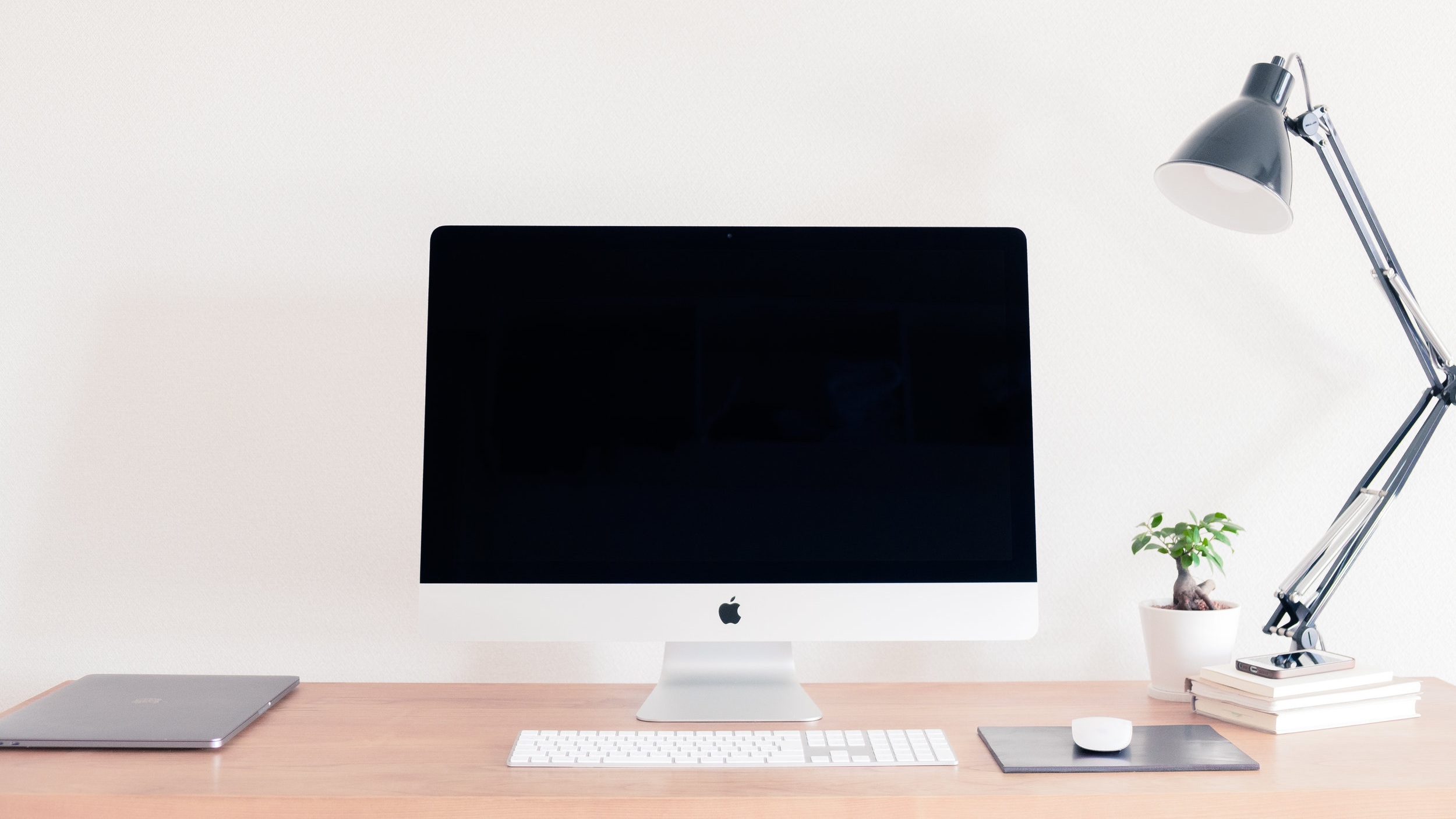 Let's Get Your Business at the Top of Search Results.
2.9 Billion Google Searches Are Made Every Day, are you getting noticed?
Our clients stop cold calling, and start directing traffic to their business. Our specialty is building SEO strategies that create effortless inbound marketing to your website. We optimize marketing through data filled analytics, creative social media management, keyword rich on site SEO and pay-per-click optimization.
Focus on What You Do Best.
We'll Handle The Rest.
How We'll Do It.
Put simply, we'll use our expertise to benefit your business goals.
Our unique marketing mix strategies insure that our clients stop wasting time and money that doesn't convert to sales. We are experts in marketing analytics, business automation, keyword research, and search engine optimization.
Marketing Strategy
First, we'll need a little bit of information about your business, your ultimate goals, and how you are currently approaching the market. From there we will build a plan for your approval to start implementing immediately.
Strategy Implementation
More than just a fancy plan, we actually implement the processes ourselves. We'll set up your Google Search Console, optimize your keyword targeting, and clean up any SEO website issues that are holding you back.
Analyze and Update
Marketing is not a set it and forget it process. It's not exactly rocket science, but it is time consuming. We utilize A/B testing to learn more about your customer's behavior and update our approach constantly.
Relax, Your Marketing is in Good Hands
Finally take that vacation, that yoga class, or read that book you haven't had time for. We got it from here.
Disclaimer: We Will Transform Your Business.
But spoiler alert, it will be for the better.
We'll do your marketing, so you can work on your business instead of in it. We deliver your ideal clients to your door, and you focus on what you started this journey for. We're Creative DSM, a Digital and Social Marketing agency, located in the heart of the Midwest-Best, Des Moines. We take "Iowa Nice" to heart. Let's connect!
Creative DSM specializes in getting your business noticed online.
Proud Members of:
Our Office
500 Locust Street
Des Moines, IA, 50309
United States