Optimize Marketing =
Get More Business.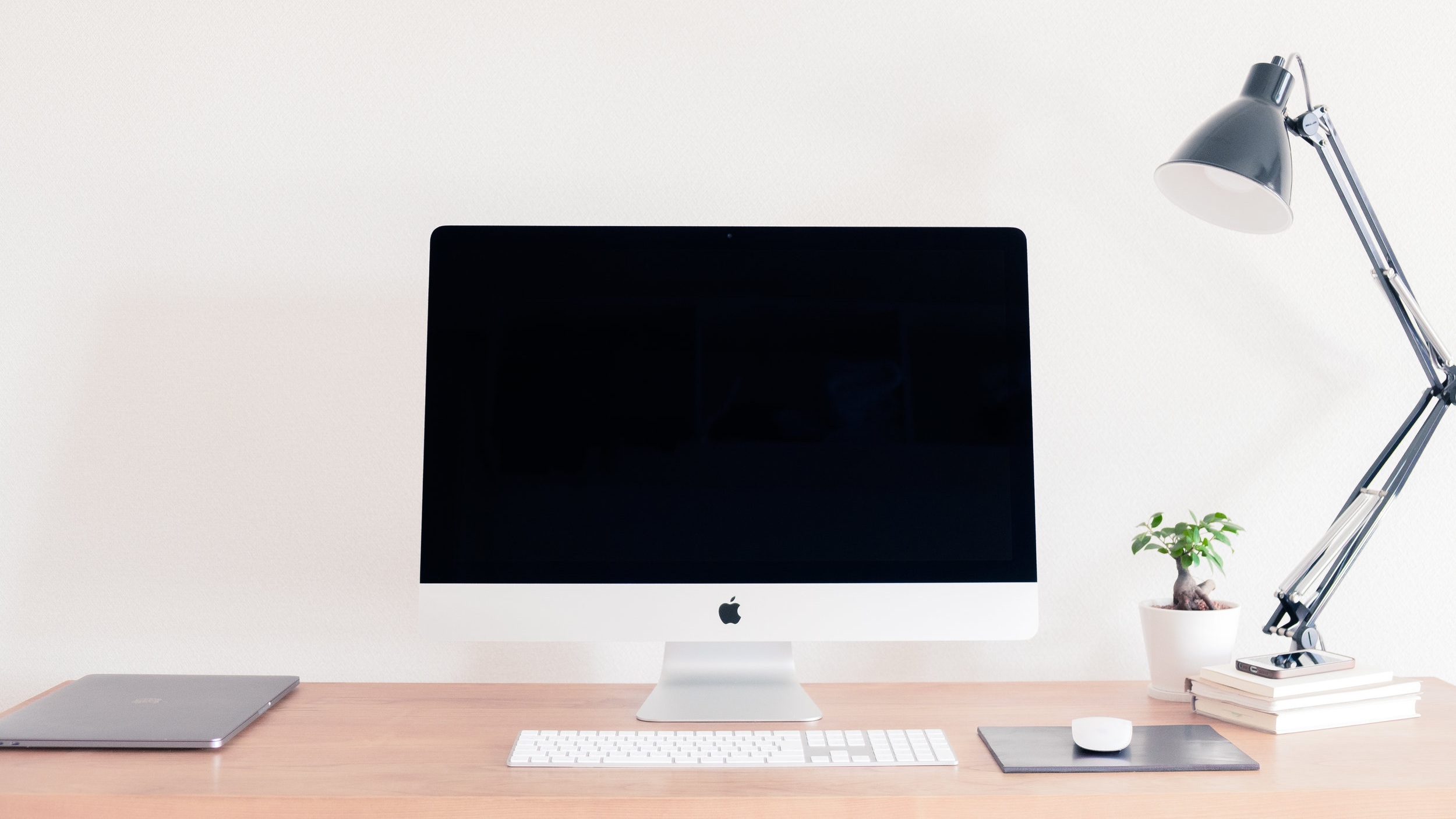 Creative DSM is a Full-Service Digital Marketing Agency
Located in Des Moines, Iowa, we boast over 10 years experience launching small businesses using a digital platform. Our specialty is building SEO strategies that create effortless inbound marketing to your website through data filled analytics, creative social media management, keyword rich on site SEO and pay-per-click optimization.
Fix Your Marketing.
Our SEO strategies will transform your marketing.
We customize each search engine optimized strategy to delivery ideal customers to you. You can just enjoy the results, and can focus on your business.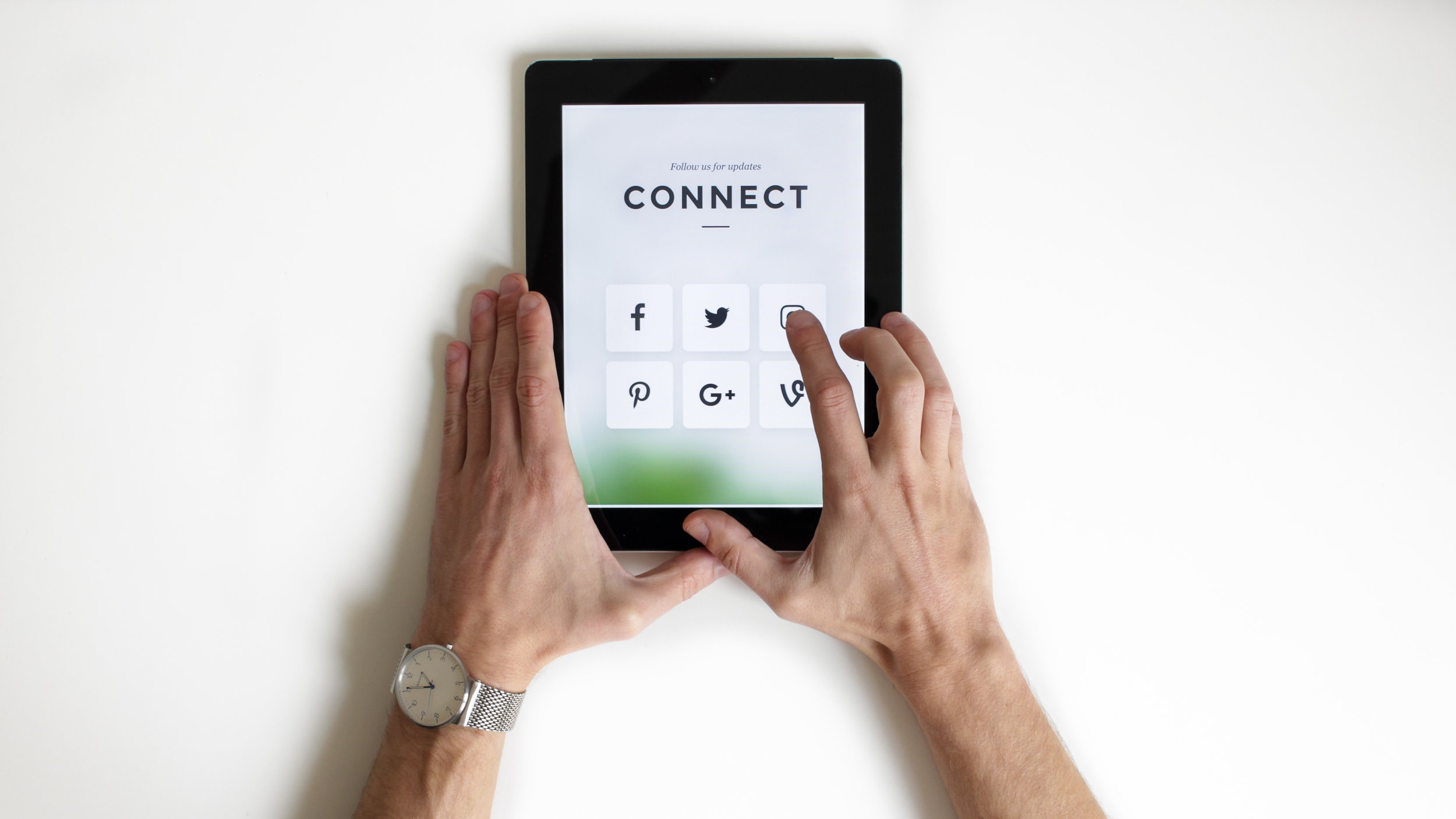 Content Marketing.
Let us simplify your workload, and produce leads.
We'll create social marketing and website content optimized for search engines AND ideal clients. Check another box off your to-do list.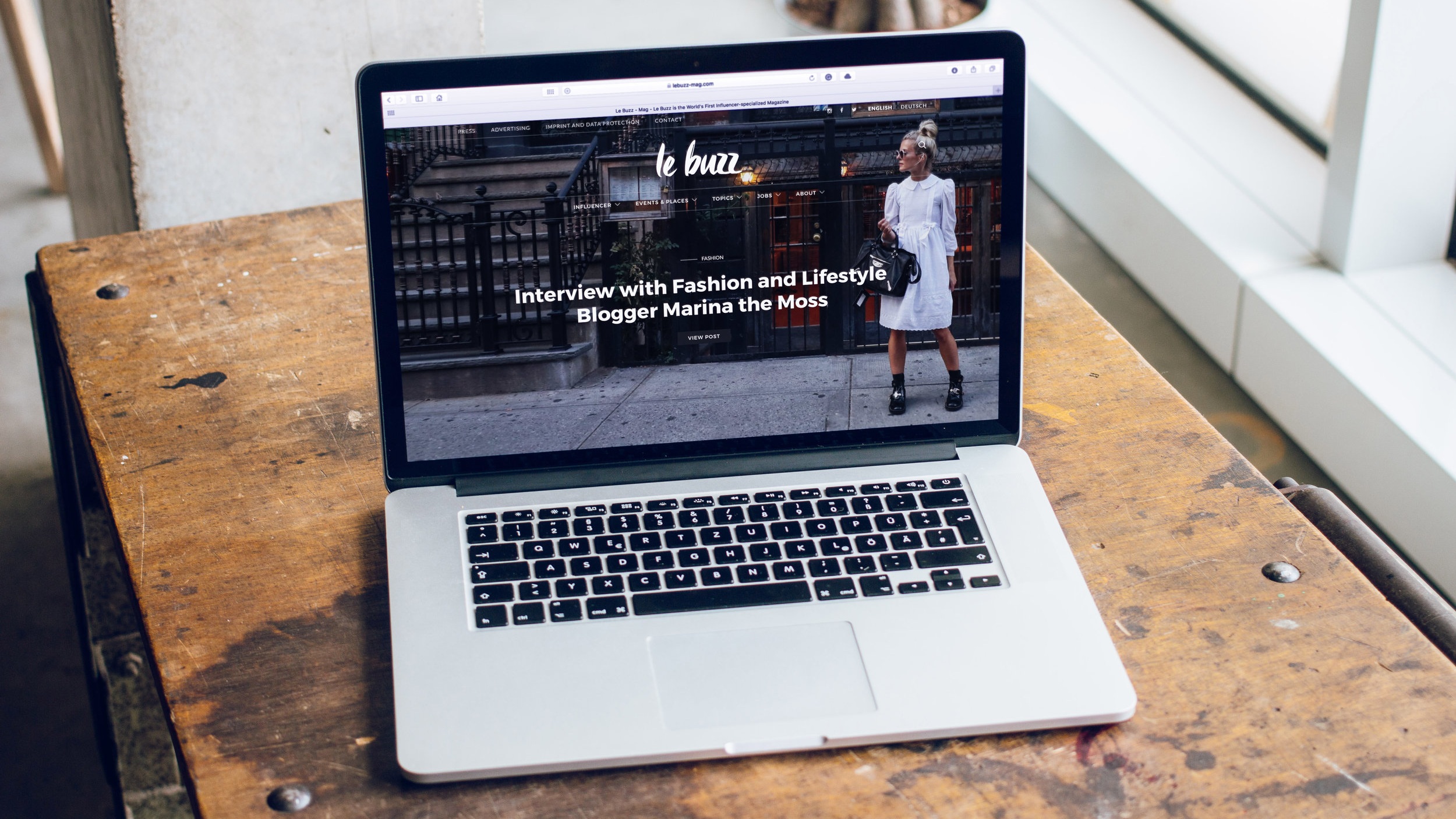 Your Business, Online.
we can help launch your dream, or give it a makeover.
More than web design, we develop an SEO strategy built for your site to target potential clients. No more digital business cards, get an online billboard.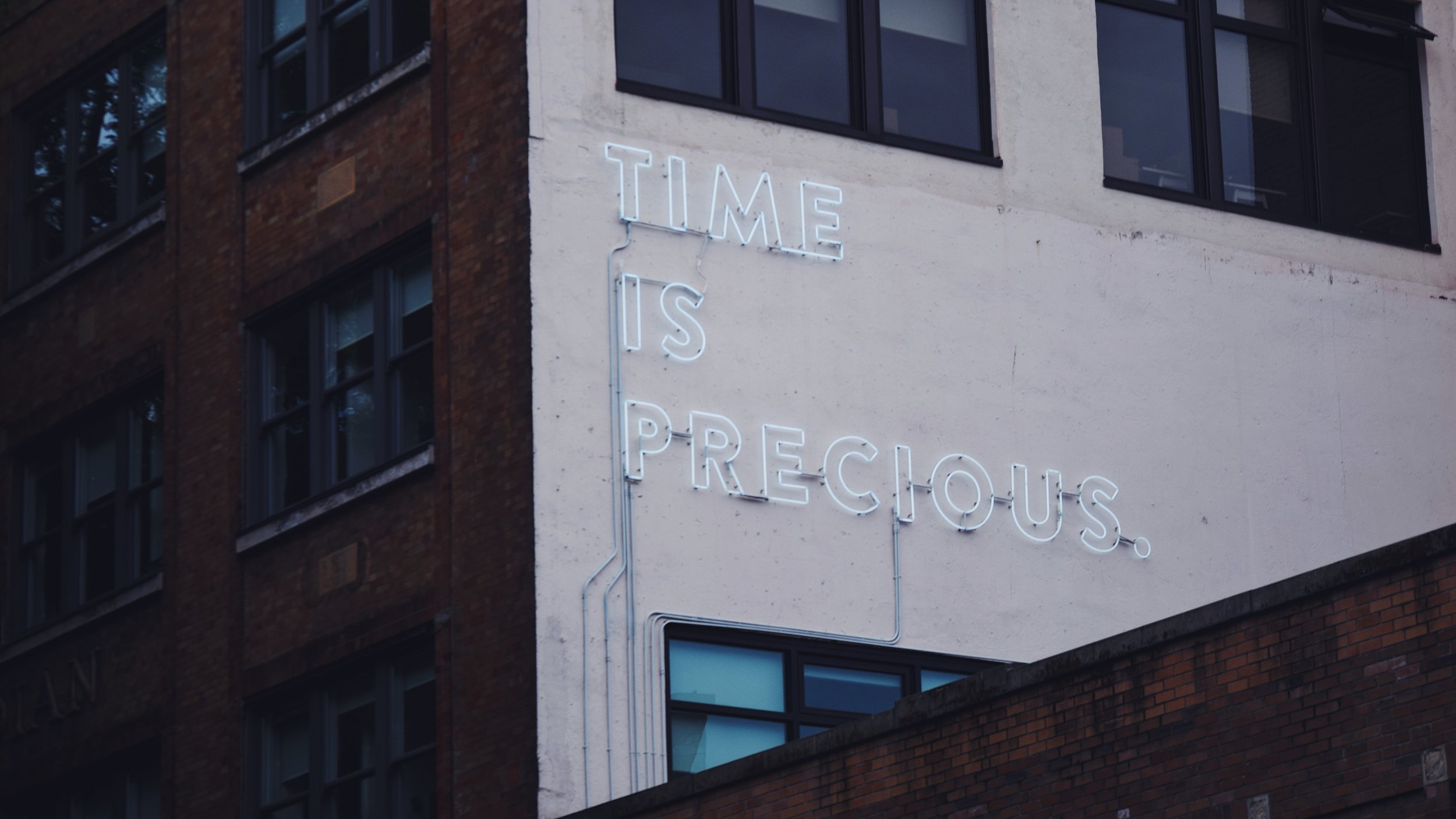 Become a Marketer.
We'll coach you through, you learn for yourself.
We get it, as an entrepreneur you're a bit of a go-getter. If you like to learn the strategies for yourself, let's set up a strategy session. We'll be happy to customize a plan for your small business.
Warning: This Will Transform Your Business.
our passion is growing an entrepreneurial community.
We'll build a marketing strategy, so you wont waste time OR money. Let's refocus your efforts into reaching your ideal clients, and let you enjoy the results. We're Creative DSM, a Digital and Social Marketing agency with a focus in start up businesses, located in the heart of the Midwest-Best, Des Moines. We take "Iowa Nice" to heart. Let's connect!
Creative DSM coaching specializes in getting your business noticed online.
Proud Members of:
Our Office
500 Locust Street
Des Moines, IA, 50309
United States