Tired of Looking for New Clients?
Let's fix that.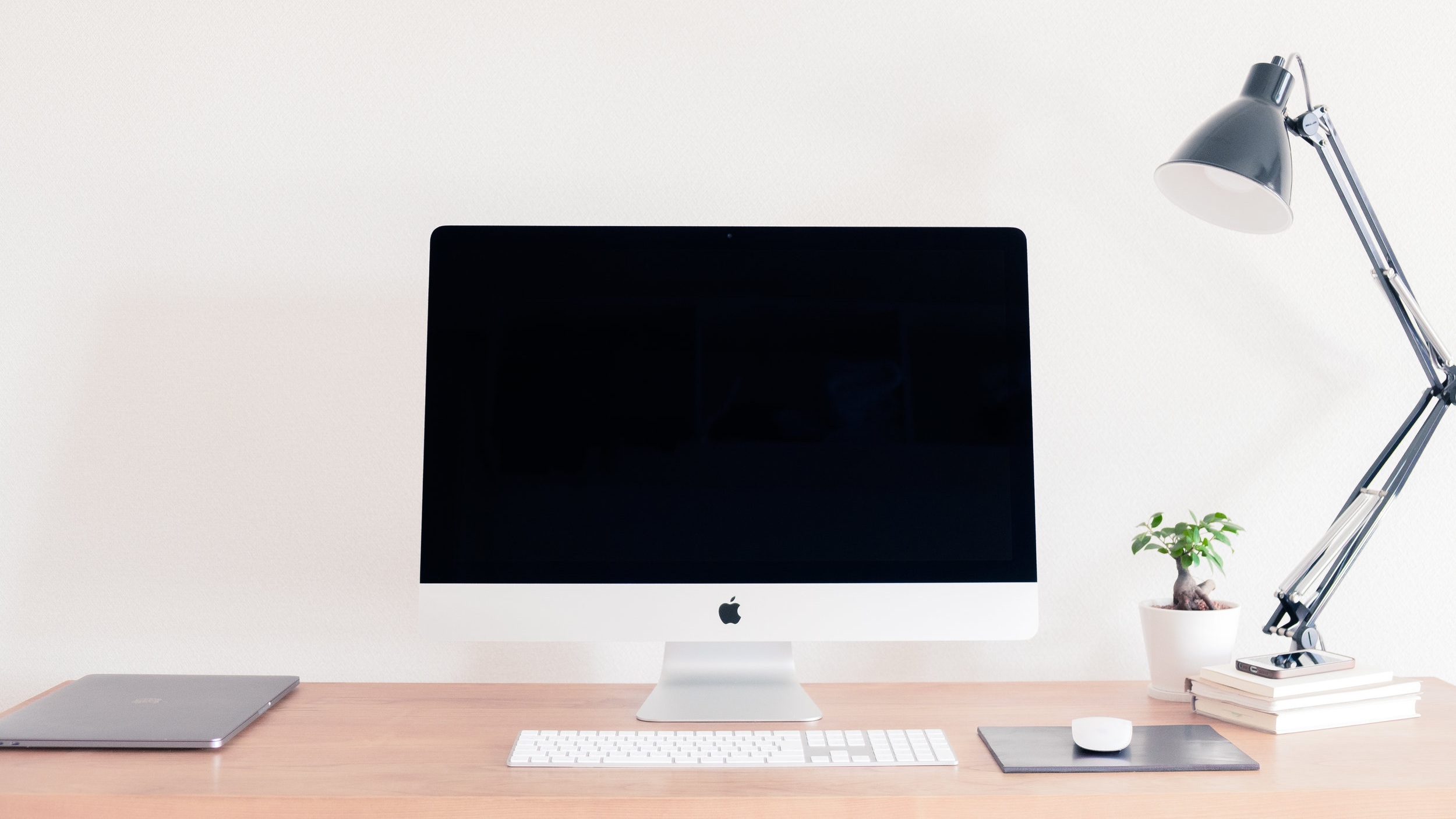 Special Offer for Fuse DSM Members
Save $50 on a customized digital marketing coaching session until July 31
Our coaching clients discover how to stop cold calling, and start directing traffic to their business through online strategies. In fact, we'll teach you to leverage the 2.9 Billion Google Searches Made Daily. And since our main focus is in building the community, Fuse DSM Members can grab this deal for only $75.
We help refocus your business strategy to leverage content marketing that keeps a customer flow heading your way.
Stop Cold Calling & Start Directing Traffic.
Creative DSM helps focus marketing efforts into a silent sales person
Beware. This Will Change Your Business.
our passion is growing an entrepreneurial community.
We'll help build a marketing strategy, so you wont waste time OR money. Let's refocus your efforts into reaching your ideal clients, and let you enjoy the results. We're Creative DSM, a Digital and Social Marketing agency with a focus in the entreprenuerial community, located in the heart of the Midwest-Best, Des Moines. We take "Iowa Nice" to heart. Let's connect!
Creative DSM coaching specializes in getting your business noticed online.
Proud Members of:
Our Office
500 Locust Street
Des Moines, IA, 50309
United States